20th January 2020
Thinking Digital 2020 Event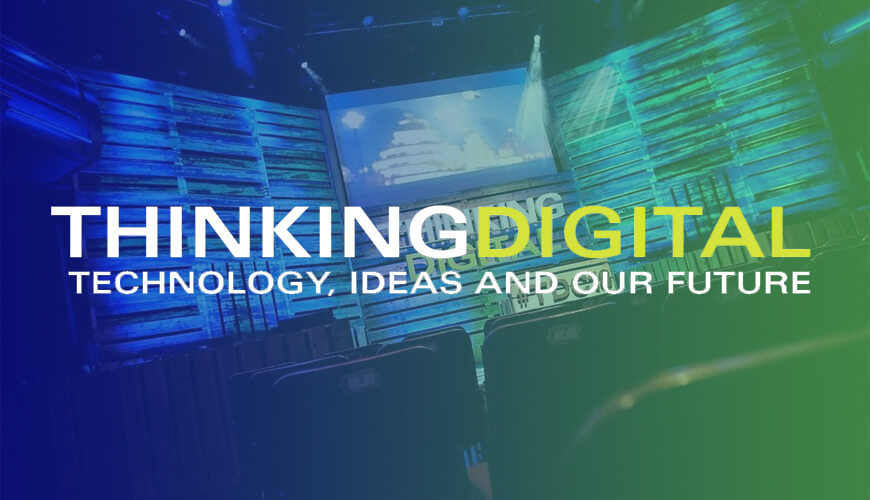 The 13th annual Thinking Digital Conference takes place on the 13th and 14th May in the great Sage Gateshead. Over two inspiring days you will learn about new technologies, hear innovative ideas and understand how our future is shaped by them.
With last years event the biggest yet, this years is sure to be even better, so don't miss it and book up now!
Tickets are available on the Thinking Digital website.