21st February 2020
Sail Creative announces expansion after Jameela Jamil contract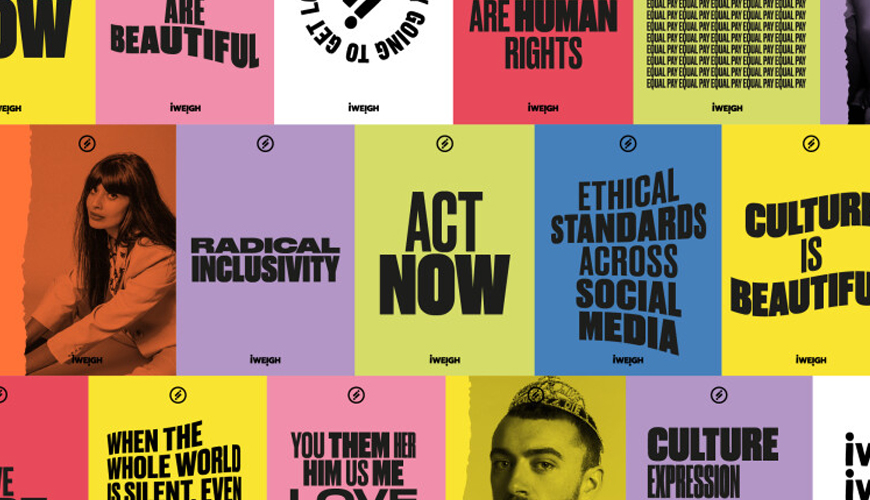 North East design agency, Sail Creative, has announced expansion after securing a contract with Jameela Jamil's activism account.
IWeigh started as an Instagram account to create a "safe and radically inclusive" space on social media and it has grown into a wider online community.
Sail will work with IWeigh on brand development, supporting the community built around user-generated content.
This is excellent news for the team at Sail Creative and it's great to see a North East agency experiencing growth.