1st August 2019
Rise and Design: "The Circular Economy" Event announced for September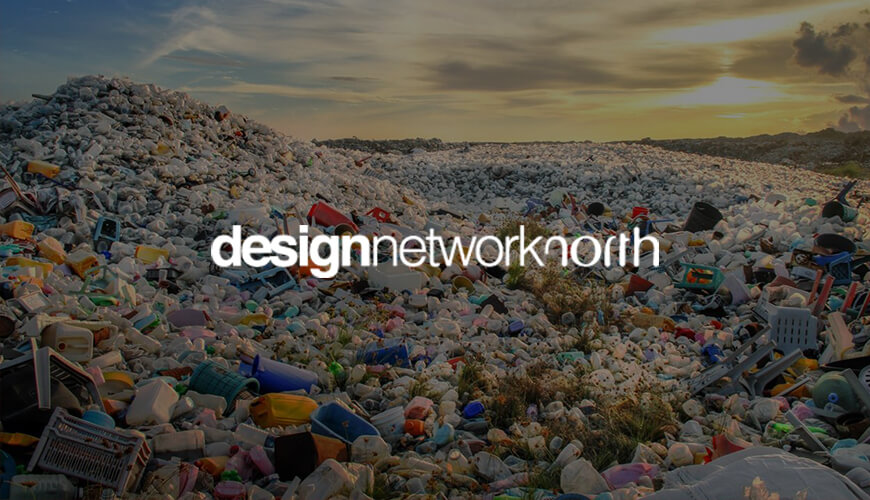 Rise and Design will be hitting on a very important (and in our opinion, timely) issue at their September 13th event titled "The Circular Economy". With talks from North East business leaders like Peter Lillie of GRN Sportwear, the event will focus on how we as a creative industry need to focus on designing for minimum waste, as well as increasing sustainable practices across the design process.
We think this event will be an excellent opportunity to hear from pioneers like Lillie and learn from their expertise. After all, it's becoming more apparent we require a less wasteful approach to design – whether that's a product, a house, or a leaflet.
Book your ticket today on the Design Network North website.