2nd October 2019
Rise and Design Event – Designing for the Consumer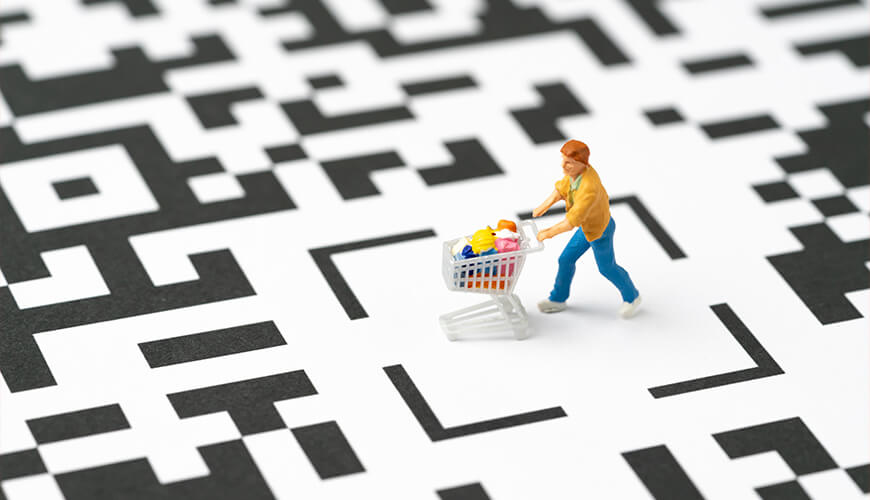 Consumers can be very choosy and particular about the products they interact with and continue using, which makes designing products for consumers a complicated but fascinating task. Design Network North have brought together a range of interesting speakers who will be discussing how to design products and make them appeal to the people they're selling to.
We think this free event will be a morning well-spent with speakers from Black+Decker and WordNerds to name a few. The event takes place on Friday 18th October at Proto in Gateshead.
Find out more and book your place on Eventbrite.