1st May 2020
'Posters for the People' project brings designers together to celebrate keyworkers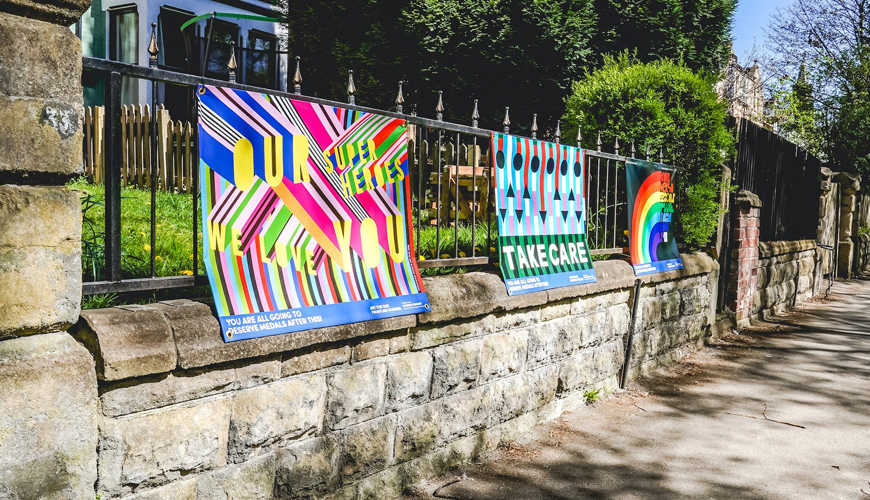 In Good Company's aim is to bring more art, fun and colour to the streets of Leeds. Their latest project, 'Posters for the People' has brought together designers and illustrators from across the UK to create their own posters to celebrate and show support for our frontline workers.
Among the artists is a collaboration between Leeds-based agency, Studio.Build and copywriter Nick Asbury. 'Conversations Make Rainbows' draws on the conversations that some of us are having with friends and family through lockdown.
You can see the full collection and buy a poster here, all donations are split evenly between the artists chosen charities.