8th July 2020
PHPNE July: Introducing the serverless LAMP stack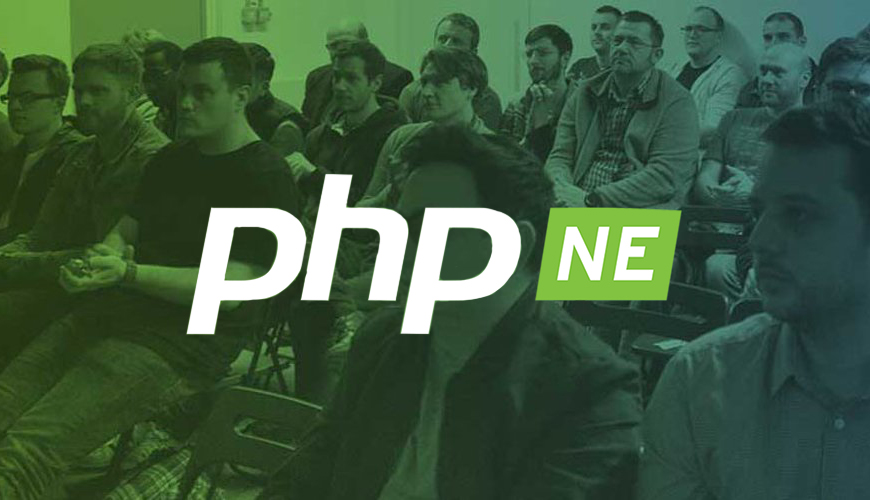 Ben Smith will be hosting the upcoming online event for PHPNE.
Ben is a Senior developer advocate at AWS and on the 21st July at 6 pm he is going to demo how to get started running your PHP code using functions as a service.
You'll learn how to connect to databases at scale with spiky workloads, and continue to use your favourite libraries and tools, without impacting performance or availability.
Sounds like an interesting one!