30th July 2020
North Shields Salt Market Social announces new opening date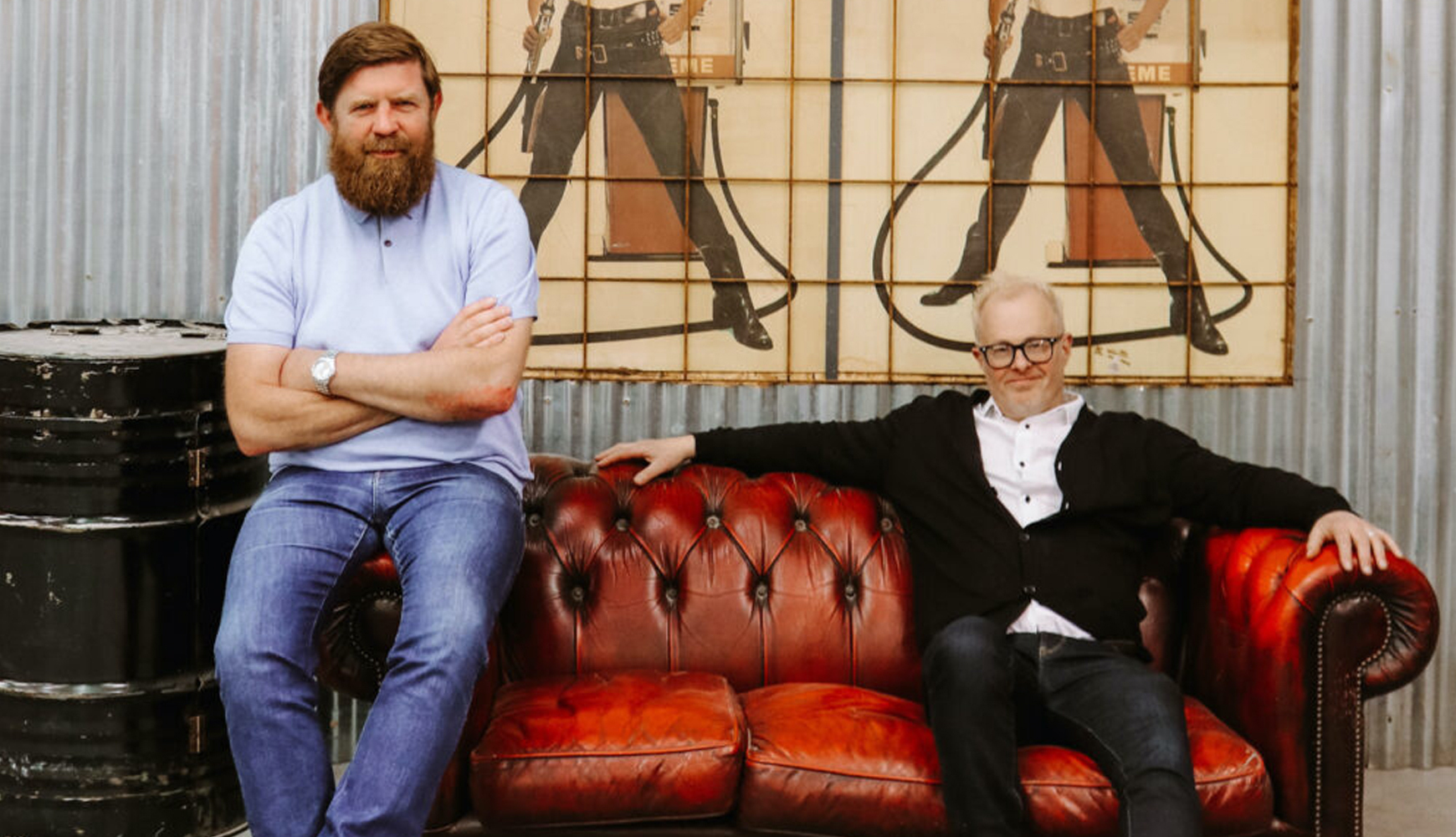 Originally set to open back in May, the opening of the Salt Market Social was pushed back due to COVID-19 but they've announced a new launch date for us to look forward to!
Described as a "pop-up craft beer and street food affair", the event is set to take place in the old Cosalt Factory on Liddell Street which sits above the Fish Quay in North Shields. Décor has been inspired by the industrial history of the setting and is expected to have a "festival feel" with plenty of room for social distancing.
Complete with craft beers and street food from some well-known local producers, the event will take place from August 14 to 16. We can't wait to head over!