13th May 2020
North East photographer Christopher Owens continues work during lockdown with virtual shoots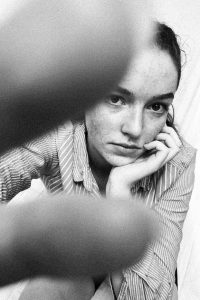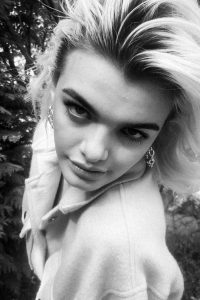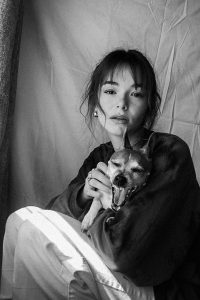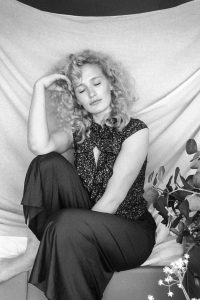 Lockdown has presented challenges for all of us, but what if your job is capturing portraits?
North East photographer Christopher Owens specialises in portraiture for editorial and commercial briefs. He's worked with clients such as National Portrait Gallery London, The Guardian and, closer to home, heading up the photographic content used throughout the North East Times.
Adapting to the times, he's embraced technology and has conducted shoots over Whatsapp, FaceTime & Zoom. Photos are captured on the subject's iPhone before Christopher edits them in Lightroom, balancing the contrast, adding grain and correcting the colours.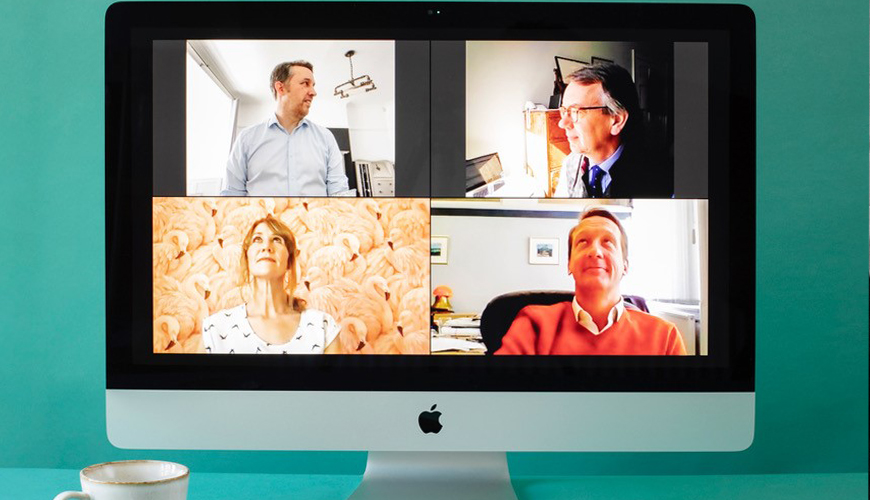 Some of the projects he's taken on over the past few weeks include the front cover for North East Times as seen above and a shoot with Paul Paravanno, Co-Director, Office of Government and Community Relations, MIT. This shoot presented its own unique challenge in that Paul is blind and there were 3000 miles between photographer and subject. The session was conducted via Zoom as part of an ongoing project with NICA (National Innovation Centre for Ageing). "Connecting with a subject in Boston from my dining room in Newcastle and producing images for a major project has been a surprising and rewarding experience" Christopher said.
Speaking about his new way of work, he says, "Rather than framing it in a camera, I have to use my knowledge of directing subjects not only to how they are positioned in the portrait but also to place, frame and position the camera (iPhone) at their end.
It's so much more collaborative which is a lovely element as the subject is very engaged in the process."
Find out more from him.