12th March 2020
Nebula Labs awarded Digital Technology Award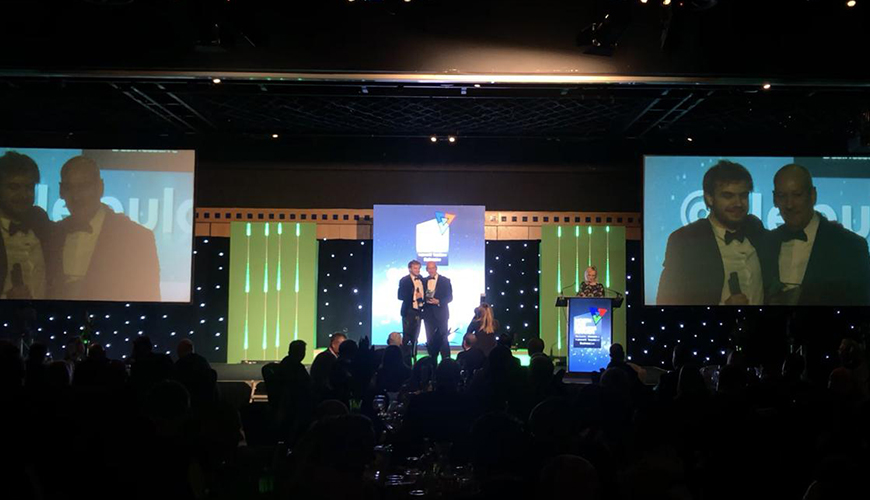 Newcastle-based software developers, Nebula Labs have been awarded the Digital Technology Award at the North East Business Awards.
Competing against events planning company Poptop UK and engineering consultant Transmission Dynamics, Nebula Labs were awarded the title.
The company specialise in Mobile App Development, Web Application Development and the Internet of Things and have worked Newcastle Startup Week in the past.