3rd April 2020
Ladies, Wine and Design Newcastle goes virtual with 'Lockdown Lowdown' event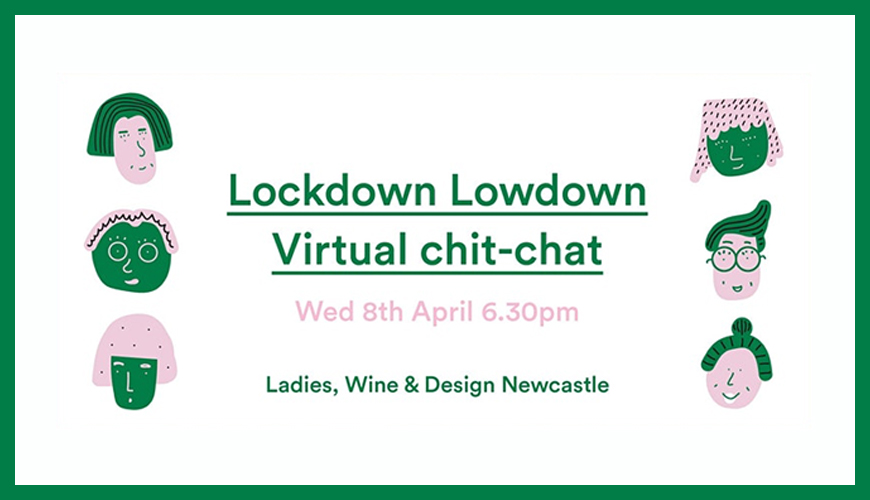 Ladies, Wine and Design – Newcastle is a monthly meetup event for women in the creative industry to get together and have a chat about creativity, business and life.
Due to the current situation, it has been announced that the event will take place remotely this month. Labelled the "Lockdown Lowdown", the meetup encourages like-minded ladies to get together and support each other through this testing time.
To all the creative women out there, grab a glass (or a bottle!) and join in the conversation next Wednesday at 6:30 pm – register to the event with the link below.