12th December 2019
Young creatives given opportunity with 'No time to die' poster competition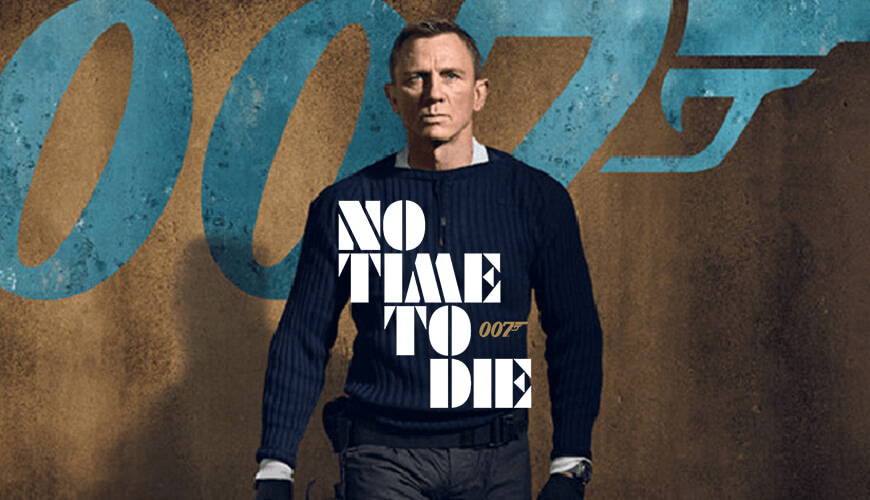 James Bond is returning for his 25th adventure and to mark the moment, EON Productions, Metro Goldwyn Mayer Studios Inc. (MGM), Universal Pictures International and United Artists Releasing (collectively, the 'Studios'), are bringing the opportunity to young creators to make their own mark on the Bond franchise, 'No time to die'.
The artwork has to be eye-catching, celebrate the legacy of Bond and be undeniable, a Bond poster.
5 selected creators will receive £2,000 each, and additionally, 20 finalists will receive £250 for their amazing designs.
This is a great opportunity for young designers to get their name heard in the industry and be involved with such a cool project!
Visit the 007 Talenthouse website to find out more.