16th January 2020
It's Nice That launches new and improved website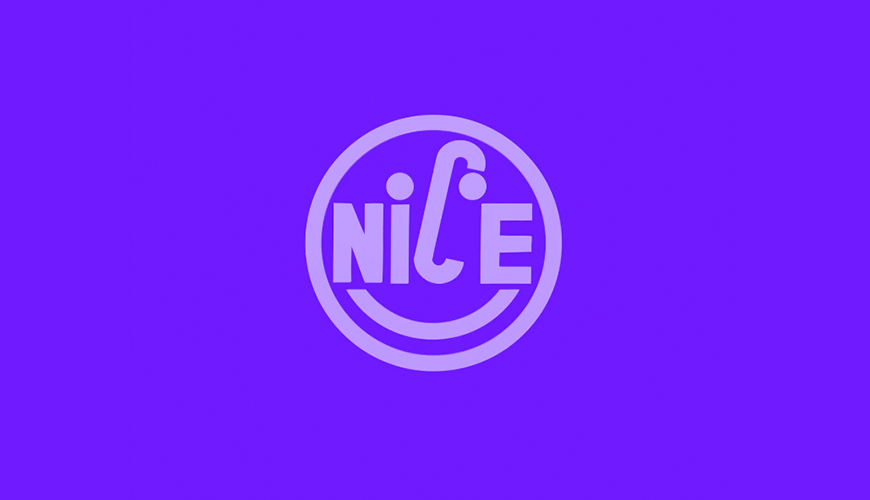 It's Nice That is a website, blog and magazine that offers inspiration and opinion to creatives on new projects and trends.
Earlier this month they announced their shiny new website, including new typefaces, bold flashes of colour and upgraded technology.
The archives used to be inaccessible and with content dating back to 2007, it was in need of a revival. The site is now speedier and easier to use with a granular search and tagging system so you can search more precisely for projects and inspiration.
Our Head of Creative, Carl Rutherford said: "I have used the It's Nice That blog for well over 10 years now, in fact, I used it as inspiration during college and university.
I love the fresh update and it's great to see that the site is continually improving the user experience for its growing readership".