13th January 2020
Institute of Coding Event – Practical Applications of Emerging Technologies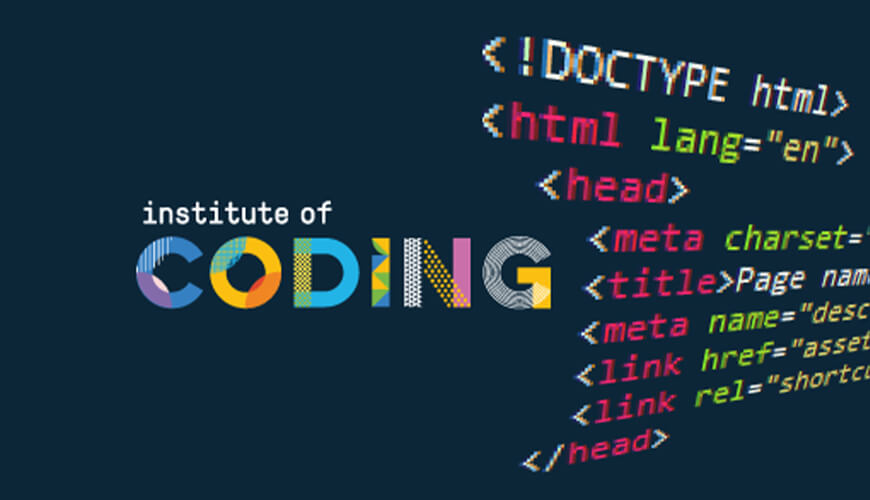 The Institute of Coding in Newcastle brings us a great talk about the latest emerging technologies and their real-world applications.
With so many technologies out there, businesses often struggle to identify the most suitable technology for their business needs. This is a great opportunity to know where to invest your time and money and how to upskill your team. You will learn what the latest technologies are out there and network with likeminded peers.
Book your free ticket now on the eventbrite website.