9th January 2020
Iconic video games celebrated in Royal Mail's latest stamp collection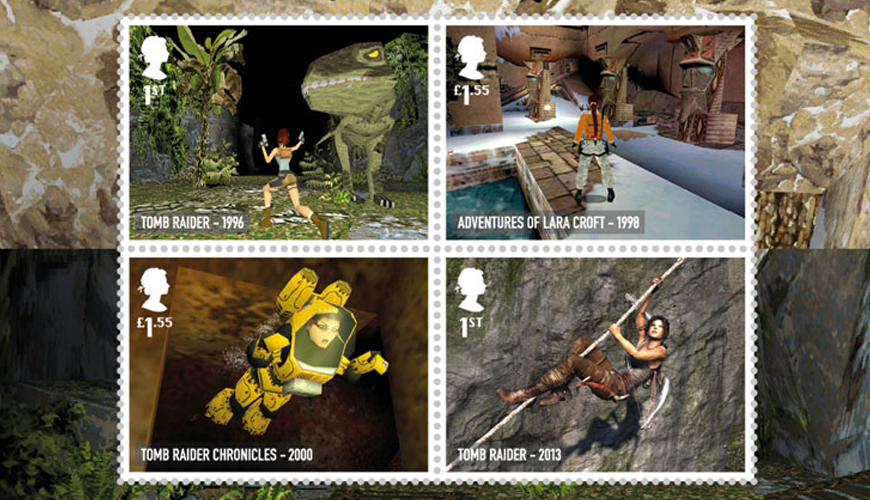 The Video Games Special Issue stamp collection became available to buy from 21 January, celebrating the UK gaming scene during the 80s and 90s.
The stamps were cleverly designed by Bath-based design studio, Supple with the help of designers and video experts, Sam Dyer and Julia Rignall and the Association for UK Interactive Entertainment.
The set of stamps and collectables feature nine iconic UK-designed video games, beginning in the early 80s with Elite (1984) and ending with a celebration of Tomb Raider protagonist, Lara Croft who first came to our attention in 1996.