23rd June 2020
Iconic local music venue announces plans to reopen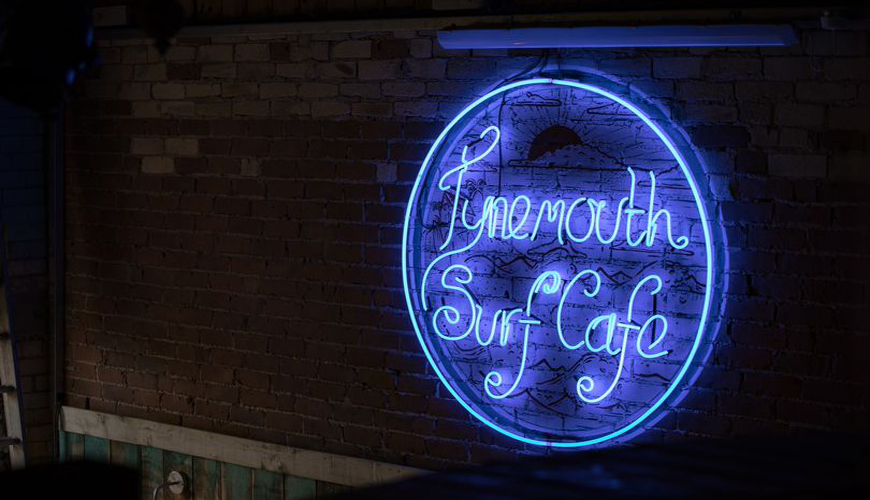 Surf Cafe in Tynemouth is well-known by locals across the North East as a venue for up and coming local artists. Recent guests on the stage include Sam Fender, L Devine and Brooke Bentham who have all gone on to have global success.
After closing its doors earlier in the year, the Cafe has since undergone some renovations which we're all looking forward to seeing. They're also under new management with Richy Southern returning to the business along with Head Chef John Nellist who has worked at Lola Jeans and The Cluny.
We're looking forward to seeing what's in store for the iconic North East venue.