22nd August 2019
Good news for local client as stats reveal that e-bike riders get more exercise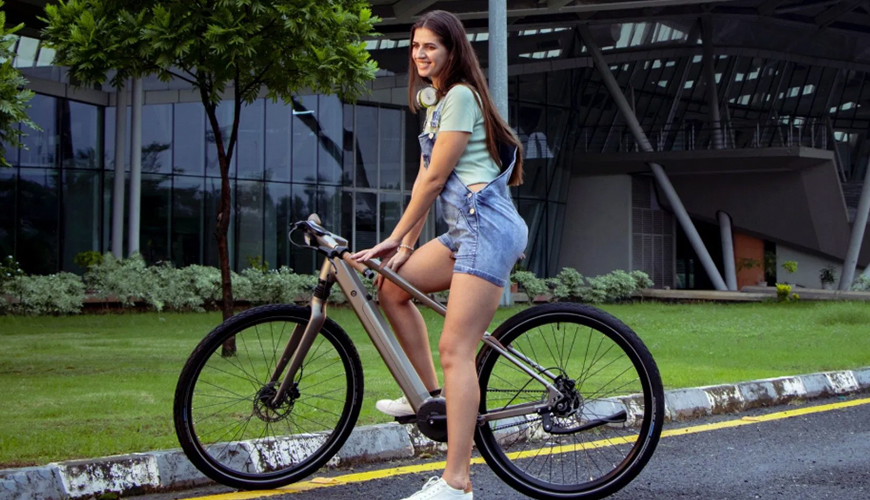 A new study has revealed that e-bikes can result in riders getting more exercise than if those who ride on a standard pedal bike.
The author's concluded that e-cyclists spend longer exercising each week and take longer-distance trips. This is compared to standard bikers who aren't as active on their bikes.
This is positive news for our local client, Ride Electric, who offer efficient and fun e-Bikes for road and off-road riders.