27th February 2020
Generator names Hannah Matterson as new CEO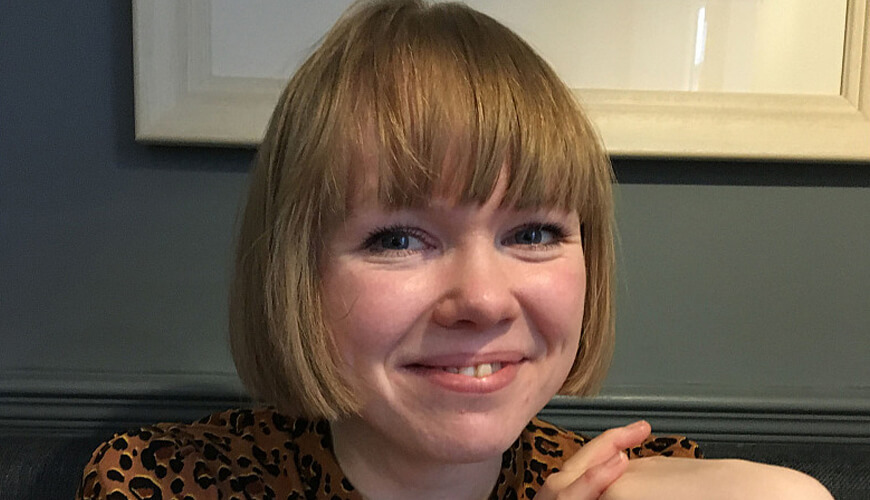 Hannah Matterson is set to replace Jim Mawdsley who left his role earlier this year to become Principal Advisor Events, Culture Arts and Heritage at Newcastle City Council.
Matterson has a broad range of experience, previously helping SMEs with business growth as Innovation Partnerships Bid Developer at Manchester Metropolitan University. She has also worked at Sage Gateshead and Sunderland 2021 before accepting the role at Generator.
We're looking forward to seeing where Hannah takes the company and wish her the best of luck in her new role!