21st January 2020
Clever designs visualise the complex science behind epilepsy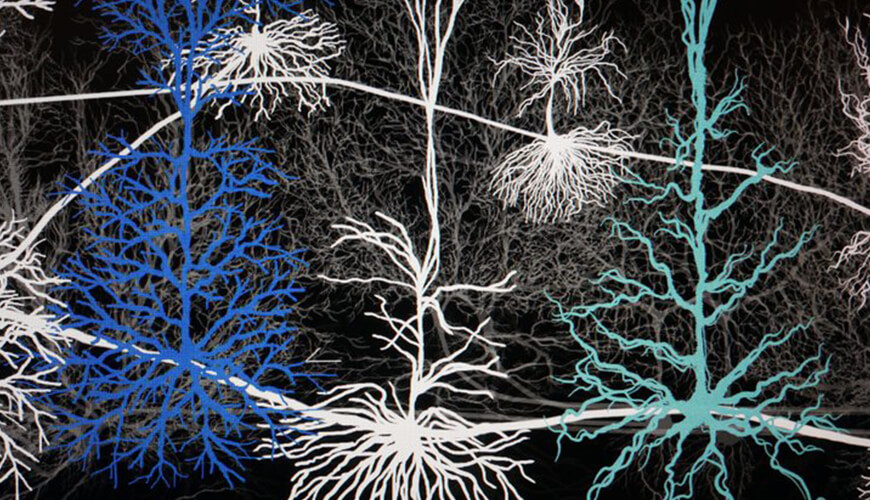 Newcastle University is one of the nations leading research centres. In response to its groundbreaking development of a new treatment for Epilepsy, artists Susan Aldworth and Andrew Carnie created a brilliant exhibition named 'Illuminating the Self' which will be open to the public at the Hatton and Vane galleries in Newcastle upon Tyne until May this year.
The exhibition explores Optogenetics, which is a biological technique that involves the use of light to control cells in the brain. The exhibition cleverly visualises the complex scientific, emotional and ethical issues involved with having epilepsy, and also showcases the brilliant research and art that come from Newcastle upon Tyne.
Find out more about this brilliant exhibition on the Hatton Gallery website.