22nd July 2019
Dove's Project #SHOWUS takes flight in the UK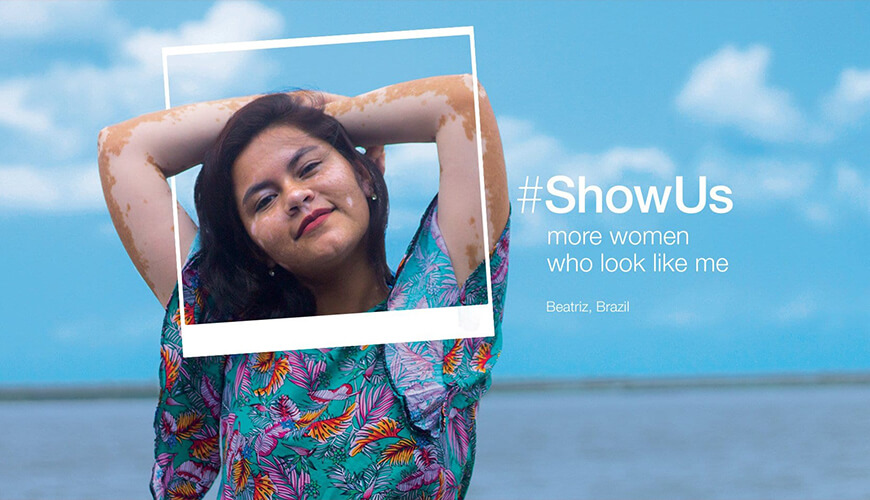 Unilever sub-brand Dove has long since championed the idea of authentic portrayals of women in media. Since 2004, its Campaign for Real Beauty has been committed to "widening the definition of beauty for women", not least by providing an extensive range of products tailored to that demographic.
Project #ShowUs is a collaboration headed by Dove, alongside Getty Images and Girlgaze. Described by Getty Images as "a ground-breaking library of 5000+ photographs devoted to shattering beauty stereotypes by showing female-identifying and non-binary individuals as they are, not as others believe they should be". The project aims to shine the spotlight on the 72% of women in the UK who do not feel represented in the media and advertising.
Find out more on the Dove website.