13th July 2020
Curve Leicester launch digital project celebrating local culture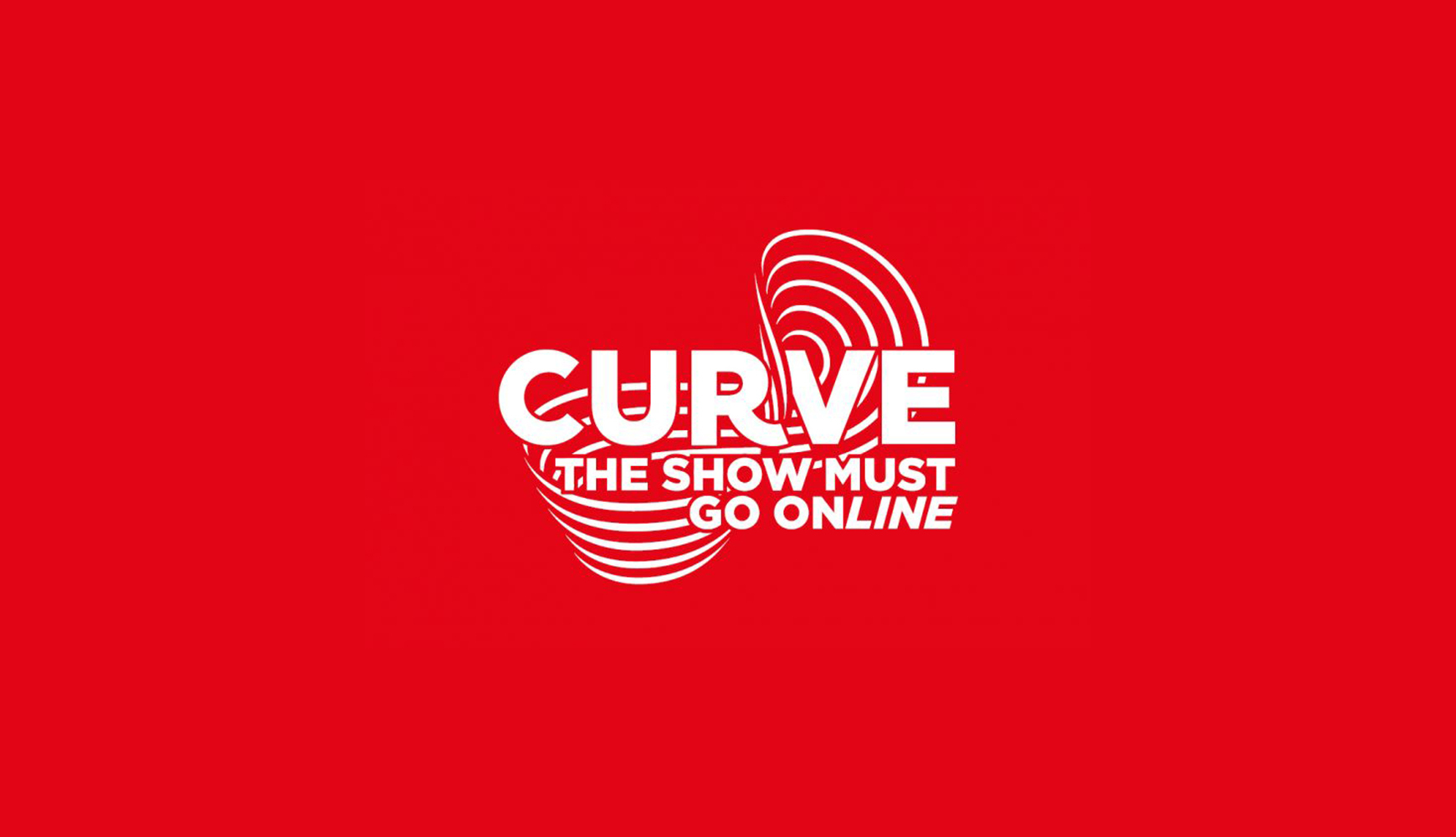 Leicester-based theatre, Curve published a video on their Twitter feed last week which has been warmly welcomed by people outside of the city too.
Poet, Jess Green is behind the words spoken in the video and has said that the poem titled Not Something That Other People Do was actually written before lockdown but "When lockdown happened, it took on a new significance and became a rallying cry not just for the city but for the future of live art".
The content is powerful, reminding us of the importance of art and how we need to fight to keep it alive post-lockdown.