11th February 2020
Creative Boom launches podcast this week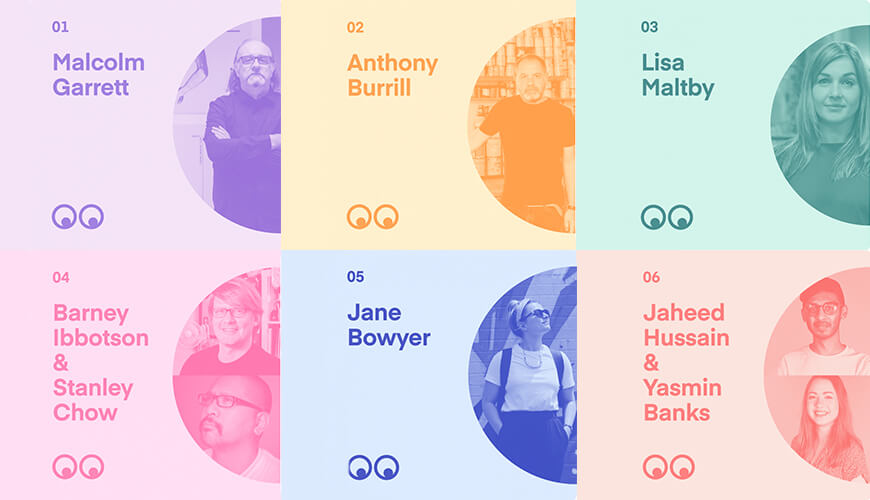 UK-based online magazine, Creative Boom has launched a podcast this week. The magazine focuses on inspiring and supporting the creative community, sharing inspiration, tips and resources to help people succeed in the industry.
Our Designer Carl said: "I'm looking forward to giving the series a listen, they have a good list of guests with a broad range of backgrounds – it'll be interesting to hear what they have to say.
Good quality content from the design industry is hard to come by – web development has a lot of this sort of thing so it's really great to see".
Find out more about Creative Boom and their new podcast on their website.