23rd January 2020
Channel 4 reverts decision to relocate to Leeds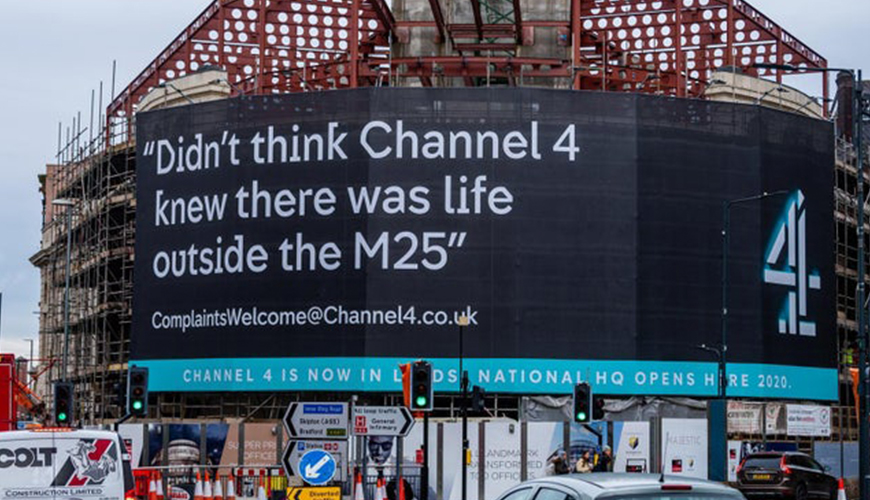 Channel 4 has decided not to relocate the continuity team to Leeds after the announcement that they would be moving into the former Majestic nightclub in City Square later this year.
The relocation was set to be part of their overall commitment to have 300 jobs based outside London, which they said won't be impacted.
It comes in light of the news that the BBC plans to open a new tech hub in the North East, describing the city as "looking for fresh ideas, collaboration and innovation". The broadcaster intends to move around 3,000 roles out of the UK capital in the coming years.
Although we are proud to be part of a region that is becoming widely recognised for its ambition and growing digital presence, we hope to see more creative corporations offering opportunities in locations outside of London.
Find out more from The Yorkshire Evening Post.