29th October 2020
Typographic Circle's first virtual event kicks off tonight with design consultancy DixonBaxi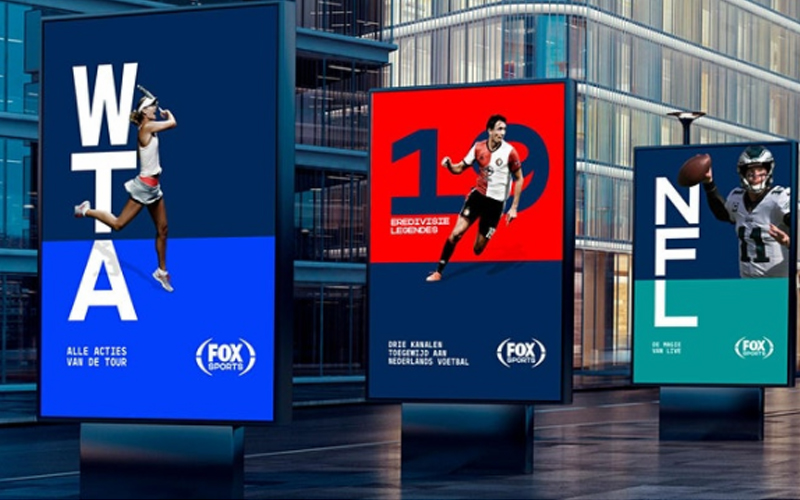 The Typographic Circle brings together people interested in design, craft and typography. They are beginning a series of virtual inspiration events, which we're keen to listen to.
First up are Simon Dixon and Aporva Baxi of DixonBaxi, a brand and design consultancy based in London. They'll be chatting to Louise Sloper, Chairwoman of The Typographic Circle, giving us an insight into their world.
We're looking forward to hearing their conversation! The event takes place tonight (Thursday 29th October) at 7 pm, sign up below.