5th March 2020
SailGP names Newcastle-based Cravens as its marketing agency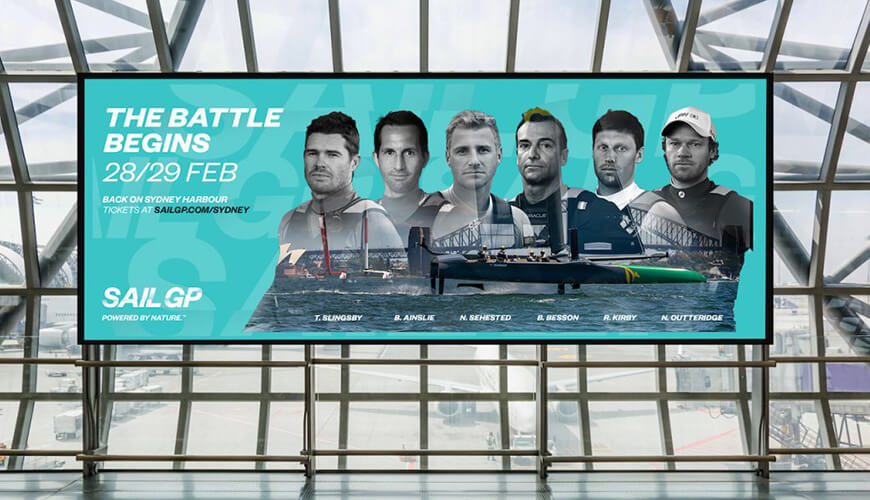 Newcastle-based creative agency Cravens has been announced as SailGP's strategic and creative marketing agency.
The global racing championship was founded to "revolutionise the way that sailing is viewed and consumed by the public" and is entering its second season.
Cravens will support the brand with the promotion of events, strategic initiatives and raising the profile of teams and athletes.