18th May 2020
PHPNE May: Building Real World FaaS Applications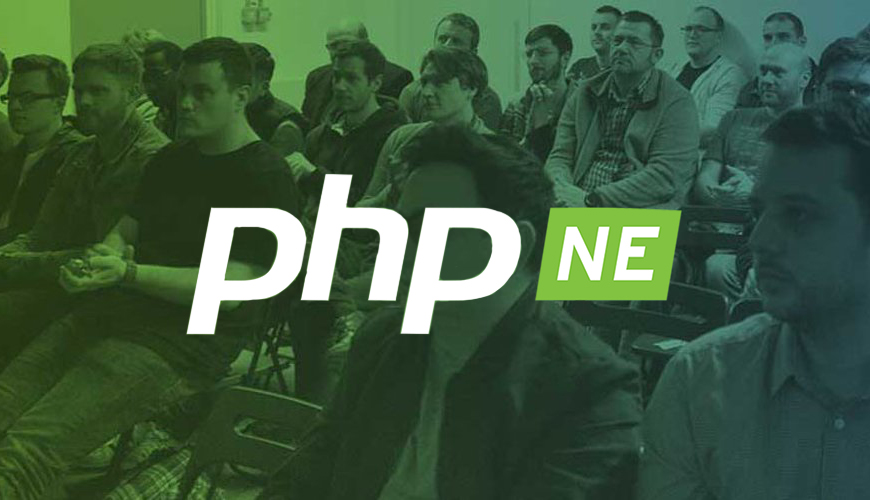 Andrew Seymour hosts this month's event broadcast via crowdcast at 6.00pm on Tuesday 19th May. The event is free and open to all.
Look into how to build and scale applications completely from a FaaS (Function as a Service) perspective – encompassing all parts of the application from assets, logic, databases, caching and so on.
Save your spot with the button below.