3rd July 2019
Frontend NE July Event – Mario Kart!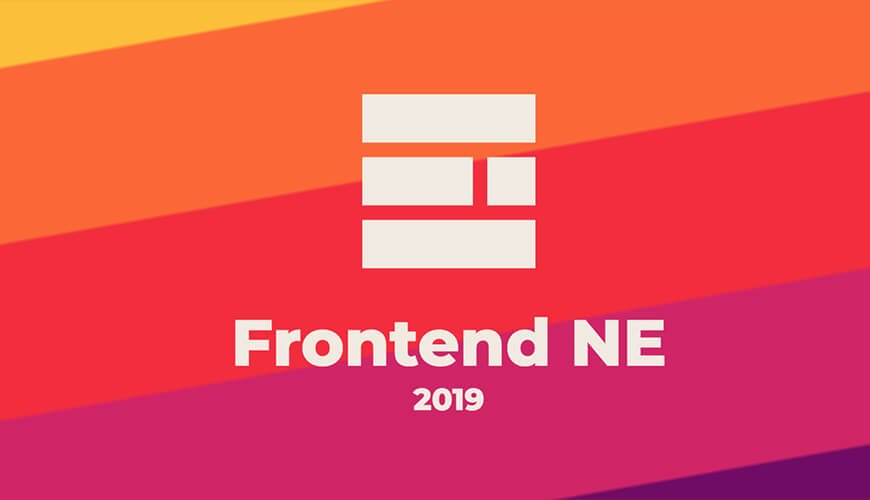 Frontend NE is a free, monthly meetup for frontend developers based in Newcastle. On July 4th, they'll be joined by Stephen Cook, who will be showcasing all the CSS trickery he used to recreate Mario Kart! A fitting event to celebrate the 50th Frontend NE meetup, we think.
Tickets are available on the Frontend NE website.