21st February 2020
Frontend NE announce that their last event will be in April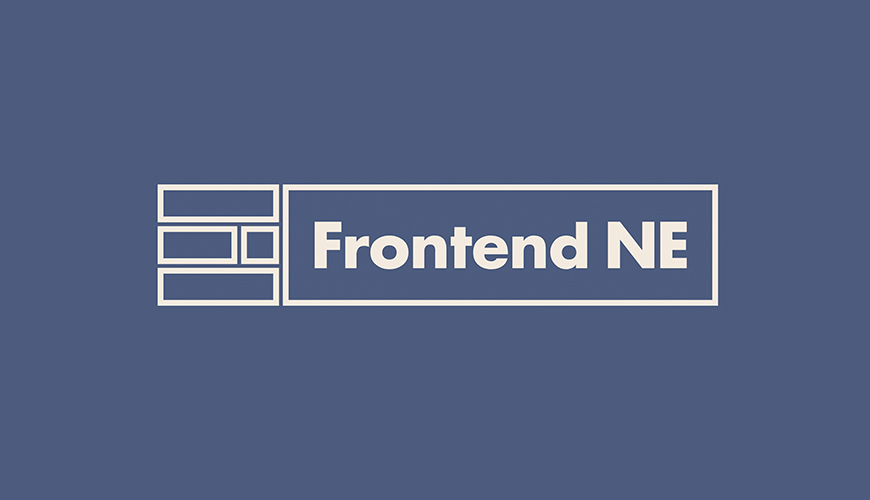 Frontend NE announced yesterday that the April event will be their last ever one.
In their email they say:
"After 60 events, 2 conferences, almost 100 speakers, over 5000 tickets, a literal tonne of pizzas and one life sizes Jeff Goldblum; we've decided that our 5th birthday is the perfect time to say goodbye!"
Although we haven't been able to attend a great many events, the ones we have attended have been really interesting and a lot of fun.
A big thank you to the folks behind it for organising such a great monthly meet up for so long – FENE will most certainly be missed.