20th February 2020
Fostr deliver Victoria Beckham site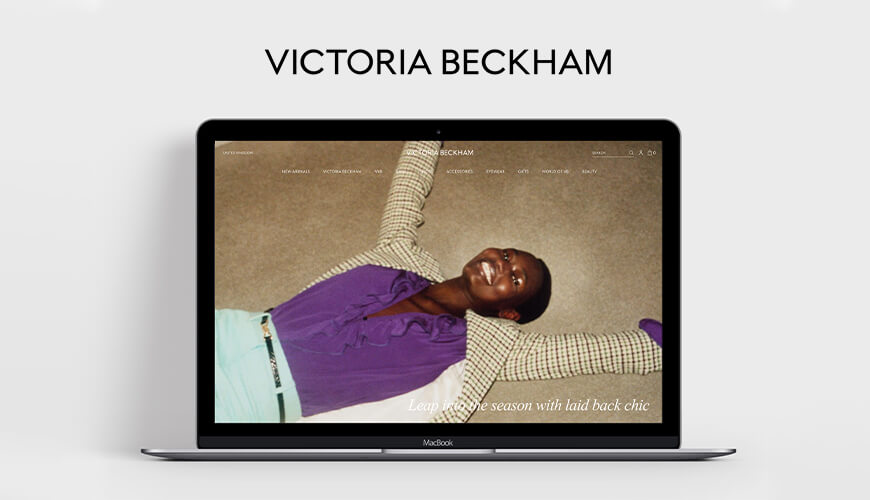 We have watched from not-to-afar (approximately just under a mile away in fact) over the last couple of years as the Ryan has grown the team at Fostr, and scaled the agency whilst working with some top national and international clients over the last couple of years.
Working with the team at Victoria Beckham to deliver this new site has to be up there as a highlight.
Nice work guys, and great to see another agency proving that you don't need the city centre location to deliver and work with brands of this stature.