1st June 2021
"Better with Pepsi" campaign impresses creatives around the world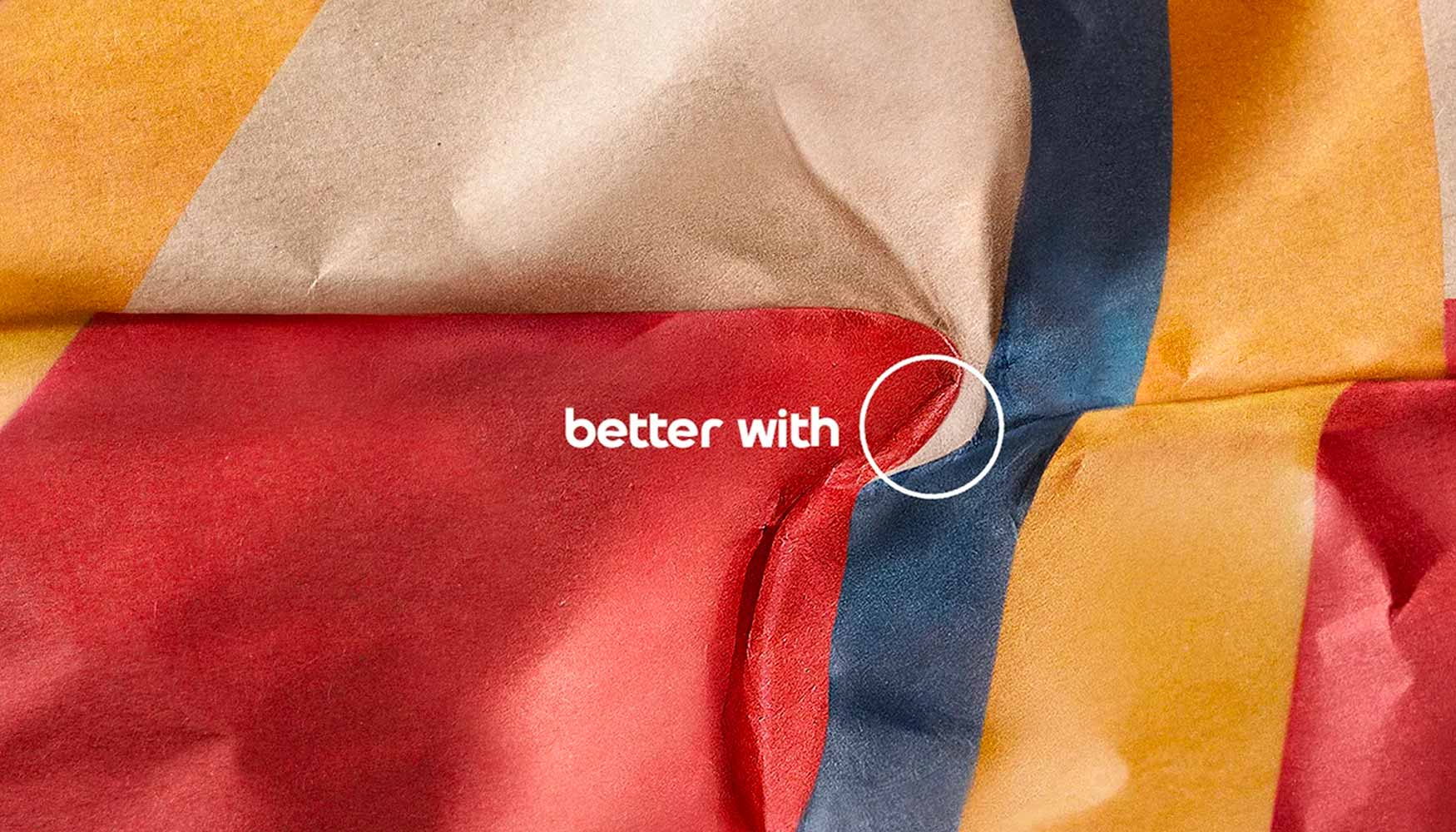 It's true that it's often the simplest of concepts that are the most effective. In Pepsi's latest campaign to spread the message that burgers are "better with Pepsi", they have used the wrappers of recognisable fast-food chains to create their logo.
They have also leaned into another topic, that these three famous chains don't actually sell Pepsi. The marketing team have reminded customers that although the soft drink isn't on the menu, it should still be considered to complement the meal.
Read the full story via the link below.